In today's digital age, connecting with our celebrities and content creators from YouTube has become easier than ever. Fancall, a revolutionary mobile app, has taken this concept to a whole new level, allowing fans and YouTubers to forge personal connections through personalized video calls.
Today, we will explore the extraordinary experiences that fans have had on fancall, highlighting the app's unique features, the joy it brings, and the lasting memories it creates.
Bridging the Gap
Fancall serves as a bridge between fans and their beloved YouTubers, enabling a direct and intimate connection that was previously unimaginable. This app breaks down the barriers that exist in traditional fan-celebrity relationships and allows fans to interact with their idols on a personal level. Through fancall, fans can express their admiration, ask questions, and even receive words of encouragement from their content creators.
Personalized Videocalls
One of the standout features of fancall is the personalized videocall experience it offers. Unlike generic autograph sessions or meet-and-greets, Fancall allows fans to have one-on-one conversations with their idols. Imagine the thrill of receiving a video call notification from your YouTuber and having the opportunity to chat with them directly. These personal interactions create unforgettable memories and make fans feel truly valued and appreciated.
Sharing Common Interests
Fancall brings fans and YouTubers together based on shared interests. Fans can choose from a diverse range of content creators, ensuring that they connect with someone who aligns with their passions and preferences. Whether it's gaming, fashion, beauty, or any other niche, fancall ensures that fans can connect with the individuals who inspire and entertain them the most. This common ground leads to engaging conversations and a deeper sense of connection.
Inspiring Stories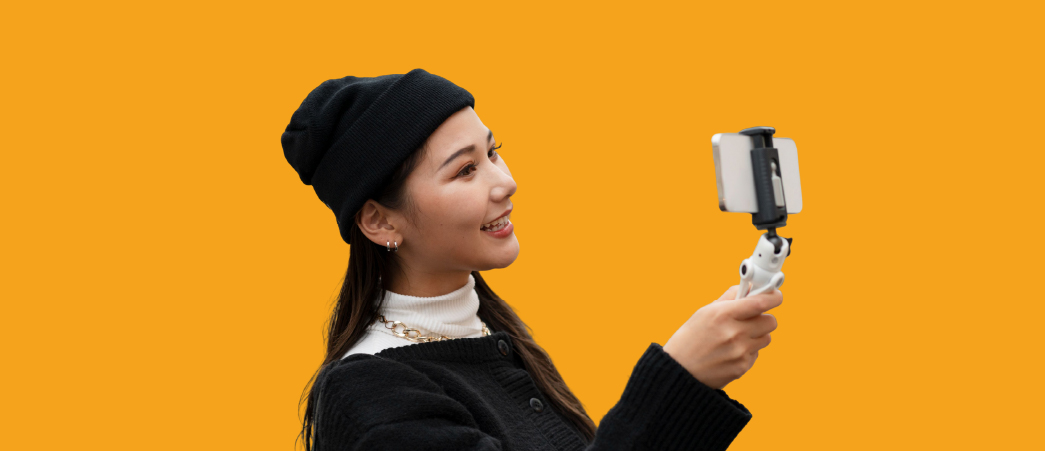 Through fancall, fans get a glimpse into the lives of their YouTubers beyond the content they produce. These videocalls often become a platform for content creators to share their personal stories, struggles, and achievements. Hearing firsthand about their journeys can be incredibly motivating and inspiring for fans, encouraging them to pursue their own dreams and passions.
Memories That Last
The memories created on fancall are truly unforgettable. Fans often recount their experiences for years to come, cherishing the personal conversations, advice received, and emotional connections formed with their idols. These memories go beyond the virtual world and become an integral part of fans' lives, providing a source of inspiration and motivation.
Conclusion
Fancall has revolutionized the way fans and YouTubers connect, providing an avenue for personal interactions and unforgettable experiences. This unique app has bridged the gap between fans and their content creators, allowing for meaningful conversations and the creation of lasting memories.