In the not-so-distant past, communicating with one another was confined to traditional mediums like letters, phone calls, and face-to-face interactions. However, with the advent of the internet and the rise of various social media platforms, communication has undergone a seismic shift. One platform, in particular, has played an instrumental role in revolutionizing how we communicate, learn, and share experiences – YouTube. Launched in 2005, YouTube has transformed from a simple video-sharing site to an influential global platform that has changed human interaction and communication.
The Rise of User-Generated Content
YouTube's immense success can be attributed to its focus on user-generated content. Unlike traditional media channels, YouTube allows anyone with a camera and an internet connection to create and share videos. This democratization of content creation has given rise to a diverse array of voices and perspectives. People from all walks of life can now communicate their ideas, stories, talents, and opinions with a worldwide audience. This accessibility has empowered individuals and fostered a sense of community, bringing people together across borders and cultures. With fancall, one can connect with YouTubers via video call.
Fostering a Sense of Virtual Community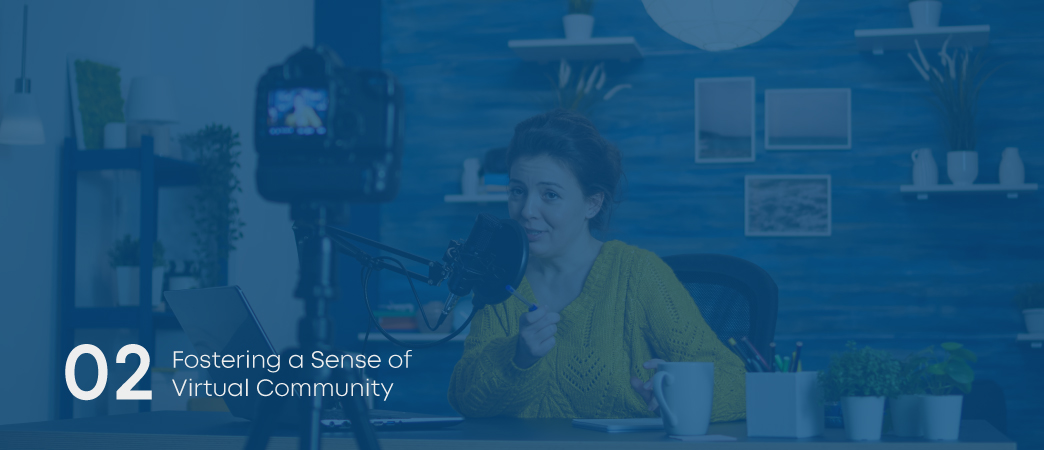 YouTube's comment section has emerged as a virtual gathering place where viewers can interact with content creators and fellow viewers. This interaction fosters community, sparking discussions, debates, and collaborations. The comment section becomes an avenue for like-minded individuals to share their thoughts and experiences, significantly strengthening the sense of belonging in the digital era.
Education and Information Dissemination
Beyond just entertainment, YouTube has become a vast reservoir of educational content. People can access tutorials, lectures, and how-to guides on almost any subject. This democratization of knowledge has revolutionized how we learn, allowing for self-paced and personalized education. From mastering a musical instrument to learning a foreign language, YouTube has made acquiring new skills accessible to everyone.
Impact on Social Activism
YouTube has been instrumental in social activism and raising awareness about various issues. Activists, non-governmental organizations, and ordinary individuals can use the platform to share stories of injustice, discrimination, or humanitarian crises, sparking empathy and a call to action. The visual and emotional impact of videos has the power to mobilize millions of people globally, creating a ripple effect for positive change.
Influencer Culture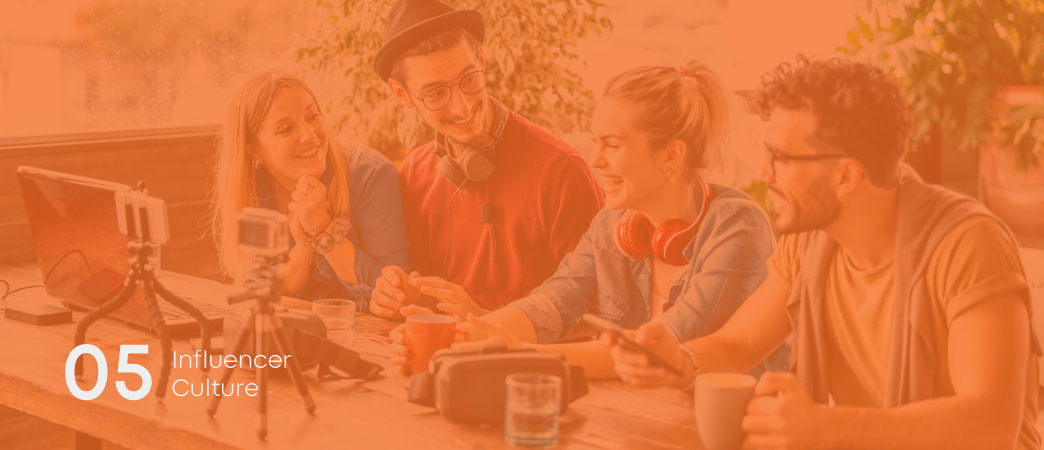 The rise of YouTube influencers has fundamentally altered the advertising and marketing landscape. With their large and dedicated following, influencers can influence consumer behavior and trends. Unlike traditional celebrities, YouTube influencers are relatable, approachable, and often seen as friends rather than distant personalities. This authenticity has created a new form of advertising and communication between brands and consumers. Fancall is a perfect way to connect YouTubers and brands without paying middleman commissions.
Global Connectivity and Cultural Exchange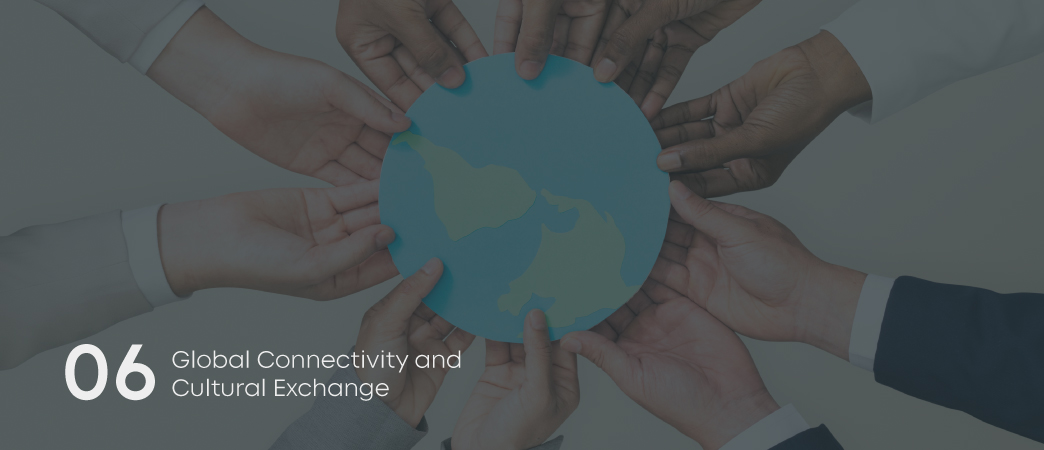 YouTube has broken down geographical barriers, enabling cultural exchange on an unprecedented scale. People from diverse backgrounds can share their customs, traditions, and art forms with the world, fostering cross-cultural understanding and appreciation. This virtual global village has enabled us to celebrate our similarities and embrace our differences, promoting a more inclusive and tolerant world.
The Evolution of Entertainment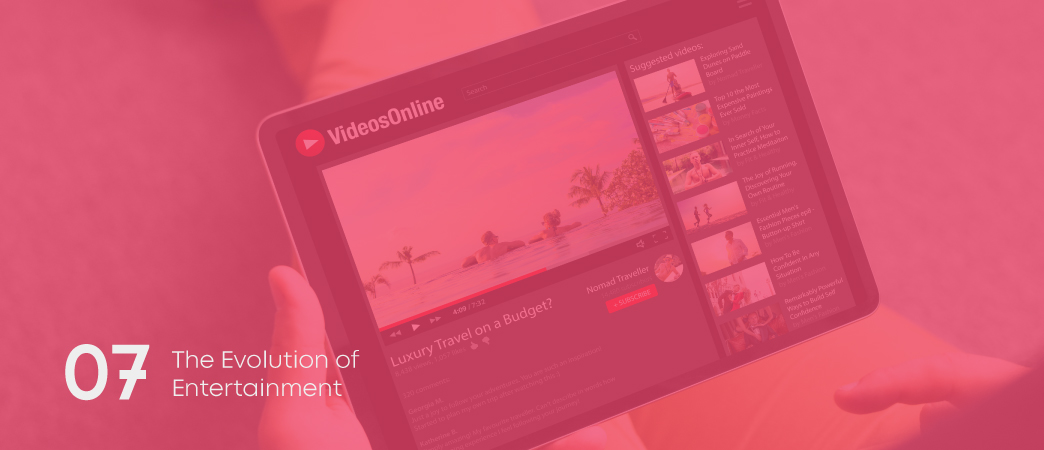 YouTube has disrupted the traditional entertainment industry, offering an alternative to mainstream media channels. User-generated content, vlogs, web series, and short films have gained immense popularity, challenging the dominance of traditional television networks. The platform has also been a launchpad for many content creators, propelling them to fame and success.
A Platform for Creativity
YouTube has become a haven for creative individuals to showcase their talents and pursue their passions. From aspiring musicians to talented animators, YouTube offers an outlet for creative expression and feedback from a global audience. This has encouraged people to explore their creative potential, contributing to the enrichment of culture and art.
Conclusion
YouTube's impact on the way we communicate cannot be overstated. As technology advances, YouTube's role in shaping the future of communication will undoubtedly remain at the forefront of our digital transformation. Embracing this ever-evolving medium can open up new avenues for communication, understanding, and growth in an increasingly interconnected world. Fancall is a mobile app that facilitates YouTubers to easily foster a loyal community and brand collaboration. Whether you are a YouTuber, fan/learner, or a brand, fancall is the right app for all your needs.