In recent years, YouTube has become an essential platform for content creators, offering a stage for talented individuals to showcase their creativity and connect with audiences worldwide. India, in particular, has seen a surge in talented emerging YouTubers whose fresh perspectives and unique content have captured the hearts of millions.
Today, we will look closely at some of the emerging YouTubers in India whom everyone must follow. These creators bring a breath of fresh air to the YouTube landscape and are sure to leave you entertained and inspired.
Tanmay Bhat is a name synonymous with comedy and wit. His channel, "Tanmay Bhat," offers a blend of humor, satire, and thought-provoking content. Tanmay's razor-sharp commentary on current affairs and hilarious sketches have gained him a massive following. His ability to address social issues light-heartedly makes him a must-follow YouTuber for those who appreciate intelligent humor.
The Feminist Voice: Prajakta Koli
Prajakta Koli, known as "MostlySane" on YouTube, is an emerging force representing female empowerment. Her content revolves around relatable situations faced by Indian women, tackling stereotypes with her trademark humor. Prajakta's ability to connect with her audience through storytelling has earned her a loyal fanbase. Her channel is a go-to destination for those seeking a fresh perspective on women's issues in India.
The Travel Enthusiast: Mumbiker Nikhil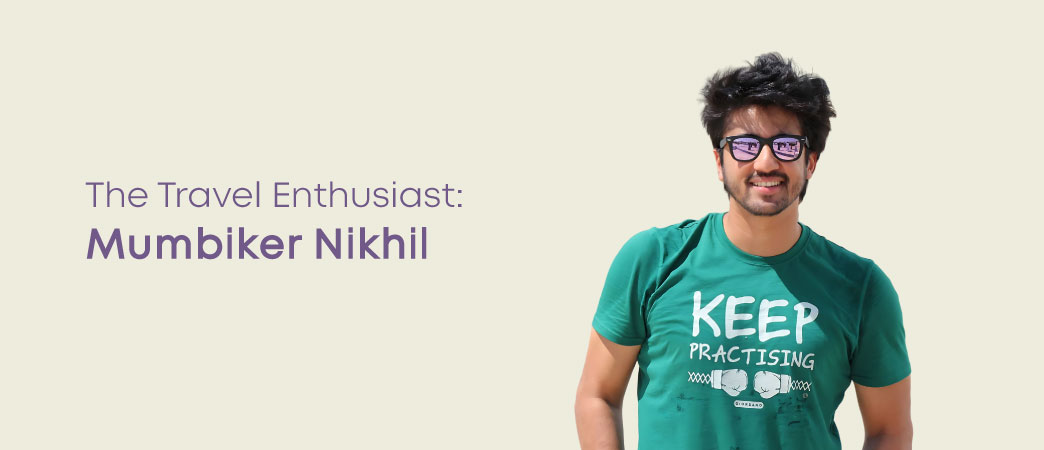 Nikhil Sharma, popularly known as "Mumbiker Nikhil," takes his viewers on breathtaking journeys across India and beyond. With his motorcycling adventures, Nikhil captures the essence of each destination, giving viewers a glimpse into the beauty and diversity of India.
His vlogs provide travel inspiration and insights into the local culture, making him a must-follow for travel enthusiasts and adventure seekers.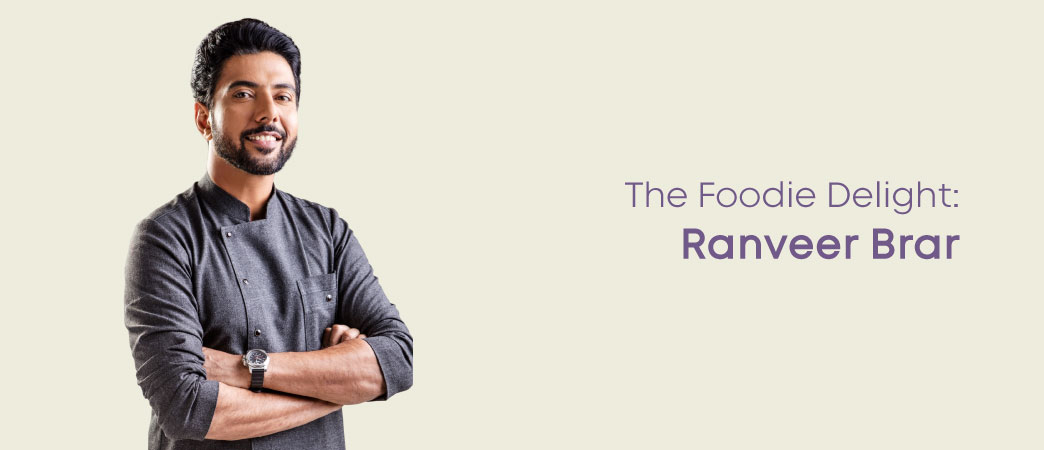 Ranveer Brar, a renowned chef and culinary expert, has embraced YouTube to share his gastronomic expertise. With his channel "Ranveer Brar," he tantalizes the taste buds of his viewers by showcasing mouth-watering recipes, food stories, and culinary tips.
Ranveer's charismatic personality and passion for food make his channel a haven for food lovers who want to explore the diverse flavors of India.
Jonita Gandhi, an exceptional talent in the music industry, has found a home on YouTube. Her channel features soulful renditions of popular songs and original compositions, showcasing her melodious voice and incredible range.
Jonita's ability to infuse emotion into her performances has garnered her a substantial fanbase, making her a must-follow YouTuber for music enthusiasts seeking a captivating auditory experience.
The Tech Guru: Technical Guruji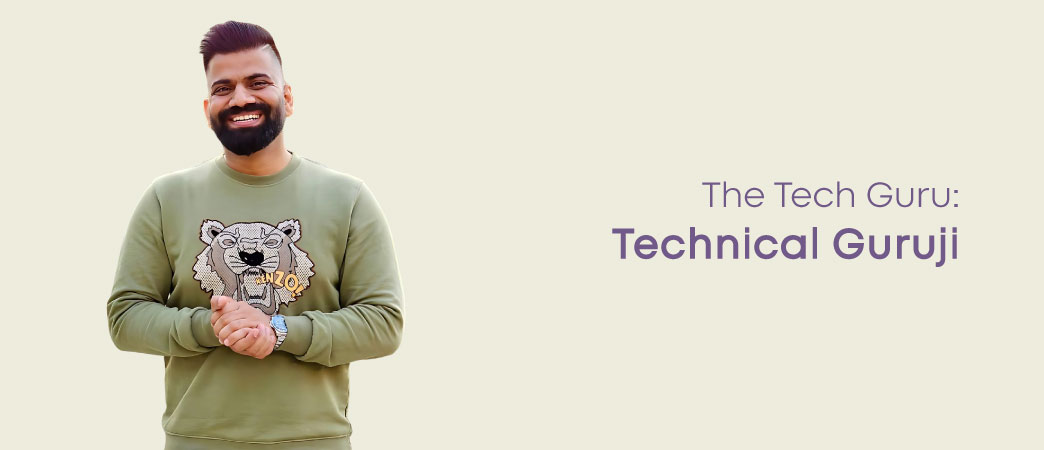 Gaurav Chaudhary, known as "Technical Guruji," has become a go-to source for tech-related content. His channel offers insightful reviews, gadget unboxings, and technology news in Hindi.
With his simplified explanations, Gaurav caters to a broad audience, making complex tech concepts accessible to everyone. Technical Guruji is the YouTuber to follow for the latest tech updates and gadget recommendations.
The Inspiration: BeerBiceps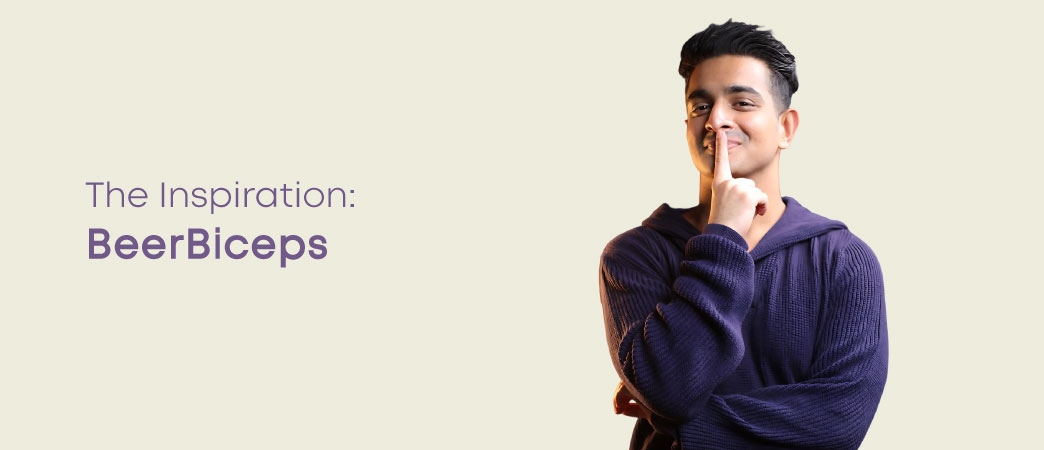 Ranveer Allahbadia, popularly known as "BeerBiceps," is a fitness enthusiast on a mission to inspire others to lead a healthier lifestyle. Earlier, his channel provided fitness tips, workout routines, and nutrition advice, empowering viewers to achieve their fitness goals.
But recently, it has changed its course to podcast talks where he talks to his guests about their journey, spiritual journey and other aspects of life. Ranveer's authenticity and relatability make his channel a valuable resource for those seeking guidance on their life journey.
Conclusion
India's YouTube scene is teeming with talent, and these emerging YouTubers have managed to carve a niche for themselves with their unique content and passionate storytelling. They offer everything from comedy to travel, food, music, technology, and fitness.
These aspiring YouTubers that one must follow to understand different spectrums of life. If you wish to connect with YouTubers in a more personalized way, then fancall app is the right choice for you. Fancall app allows learners/fans to connect with YouTubers via videocall. Download the app now!