YouTubers have evolved into modern-day celebrities in the age of the internet, winning millions of fans over with their content. These creators make a big difference in our lives, whether it be through instructional films, funny skits, or moving vlogs. Look no further if you've ever wondered how to get in touch and connect with a YouTuber! In this piece, we'll examine the best techniques for forging that bond while incorporating a dash of personalization via fancall.
1. Commenting on Videos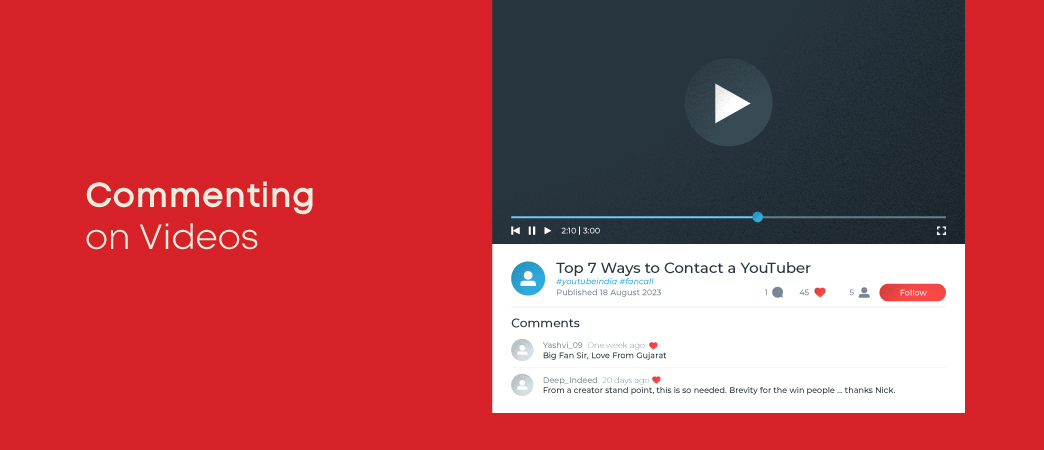 Leaving comments on a YouTuber's videos is one of the simplest ways to contact them. By participating in their content, you demonstrate your sincere interest in what they have to offer. Ask questions, express your opinions, or just leave a humorous comment about the video. Most YouTubers read the comments, so you might just get their attention!
2. Social Media Platforms
The gap between creators and their fans has been closed by social media. Follow the YouTuber on social media sites like Facebook, Twitter, and Instagram. They frequently communicate with their followers through posts and stories, sharing behind-the-scenes information and life updates. Remember to be respectful and sincere whether you respond to their postings or give them direct messages.
3. Fan Art and Fan Mail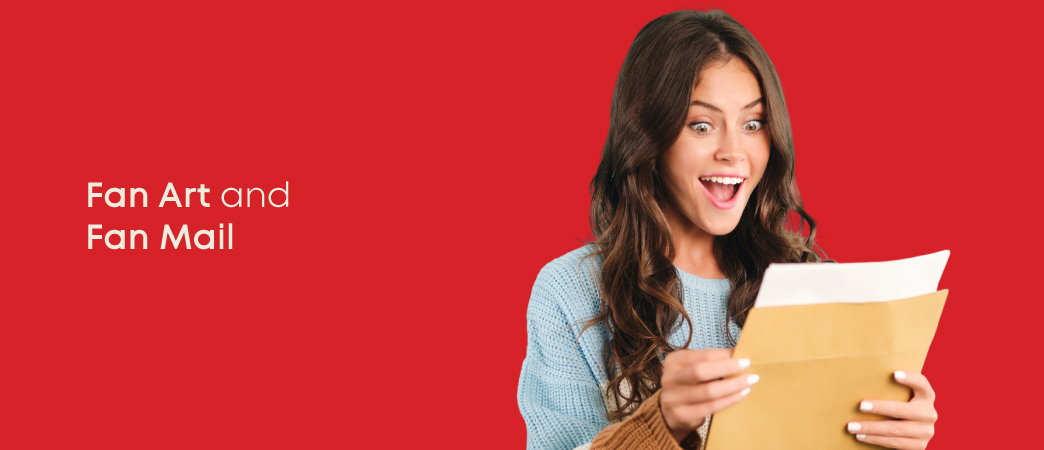 Expressing your admiration through creative means like fan art can be a wonderful way to stand out. Many YouTubers showcase fan art in their videos or on social media, giving you a chance to get noticed. Additionally, sending fan mail can be a heartwarming gesture. Craft a thoughtful letter or send a small gift that represents their content – it's a surefire way to make a positive impression.
4. Participate in Live Streams
Live streams let YouTubers interact in real-time with their audience like they would at a virtual meetup. They respond to remarks, address the audience directly, and even respond to inquiries. To engage with them directly, follow their schedule, and participate in their live streams. It's a wonderful chance to get your questions addressed and express your opinions.
5. Join Their Community
Many YouTubers have exclusive communities on platforms like Patreon, where subscribers can access unique content and interact with the creator on a more personal level. Consider becoming a member to gain access to behind-the-scenes content, early video releases, and even exclusive chats or Q&A Sessions.
6. Attend Meet and Greets
YouTubers often organize meet-and-greet events, especially during conventions or special occasions. Keep an eye out for announcements and attend these events if possible. Meeting them in person can create lasting memories and deepen your connection beyond the screen.
7. Fancall App
Fancall app is progressively gaining popularity as a means to digitally meet and greet YouTubers since it adds a personal touch. You are able to speak with an artist directly through customized video calls. Imagine the thrill of addressing them directly, posing inquiries, and expressing gratitude. This unusual encounter can establish a lasting bond that transcends ordinary contact.
It's like having a private talk with a role model without the commotion of a public gathering. If you're an aspiring content producer yourself, you can inquire about their content production process, their sources of inspiration or even obtain guidance. To overcome barriers and communicate with YouTubers, download the app right now.
Conclusion
Connecting with a YouTuber is more attainable than ever before, thanks to the vast array of options available in the digital realm. Remember, while it's exciting to reach out to YouTubers, it's essential to be respectful of their time and privacy. We hope that the blog is able to answer your question about how to contact a Youtuber. Genuine interactions are more likely to leave a positive impact, so keep your communication sincere and kind. So go ahead, try out fancall app, and find yourself in a heartwarming conversation with the YouTuber who's been brightening your screen!